micro-fibre replacement pads
HR8041/01


micro-fibre replacement pads
HR8041/01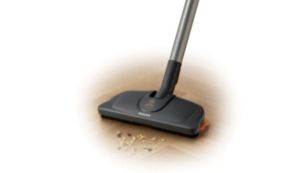 For use with the Super Parquet nozzle (FC8042)
These pads should be used with the Super Parquet nozzle. The nozzle allows you really clean hard-floors of all kinds in one go, without the risk of damaging them.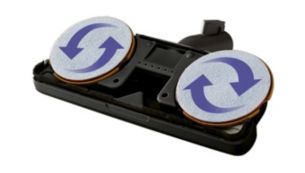 The micro-fibre pads keep dirt inside the fabric
Using the absorption capacity of the micro-fibre pads, together with the suction power of the vacuum cleaner, you achieve maximum result without any detergents or brushes. The pads are washable in the washing machine. Replacement pads are available under the typenumber HR8041.
Our site can best be viewed with the latest version of Microsoft Edge, Google Chrome or Firefox.