Daily Collection
Coffee maker
HD7466/71


Daily Collection
Coffee maker
HD7466/71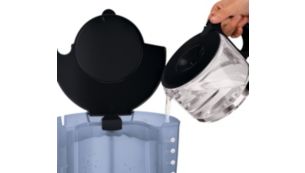 Translucent water tank
Translucent water tank shows the water level in the tank.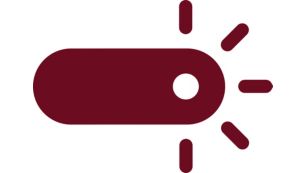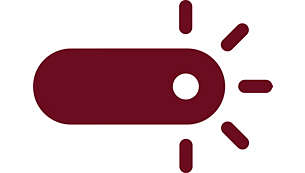 LED power switch lights up when the coffee maker is switched
The red light on the switch button illuminates when the coffee maker is switched on.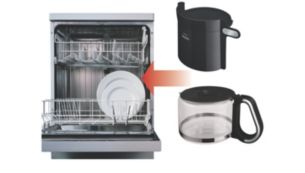 Dishwasher-proof parts
Dishwasher-proof parts for easy cleaning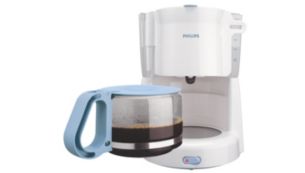 Drip stop to interrupt the brewing whenever you want
Drip stop to interrupt brewing whenever you want to poor a cup of coffee
Swing filter holder for easy filling of coffee
The filter holder is opened by swinging it to the side, which makes the filling of coffee easy. The filter holder is also detachable, for easy cleaning.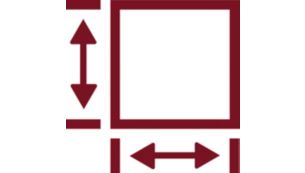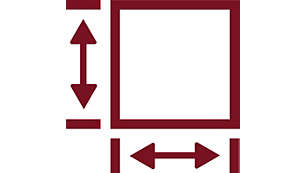 Compact design perfect for 2-7 cups
This coffee maker is especially designed for brewing 2 up to 7 cups of coffee (maximum 0,6 liter). Thanks to its very compact design, this coffee maker takes little place in your kitchen.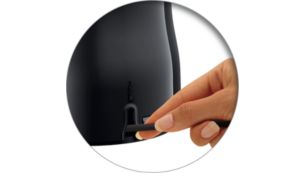 Cable storage
Storing the cable under the coffeemaker will avoid cable clutter for a clean kitchen work top.
Technical Specifications
Design specifications

Color(s)

Dimensions (L x W x H)

Bowl, cover, pusher

Plastic (polypropylene), glass jug

Weight appliance

Weight (incl. packaging)

Accessories

Jug

HD7980/70 (white), HD7980/20 (black)

Technical specifications

Cord length

Power

Voltage

Frequency

Capacity

1.3 / 10-15 Litres / cups

Brewing time

General specifications

Cord storage

Non slip feet

Drip-stop

Translucent water tank

Illuminated power switch

Detachable filter holder

Dishwasher proof swing filter and jug
Our site can best be viewed with the latest version of Microsoft Edge, Google Chrome or Firefox.